To provide our partners with relevant and innovative financing solutions adapted to the different stages of growth of companies or States through an extended network of national and international financial partners.
STUDIES
We carry out studies covering all economic, social and environmental aspects of your development projects.
For you, we carry out :
Winning business plans ;
Economic studies useful for good decision-making ;
Environmental impact studies required for any socially responsible.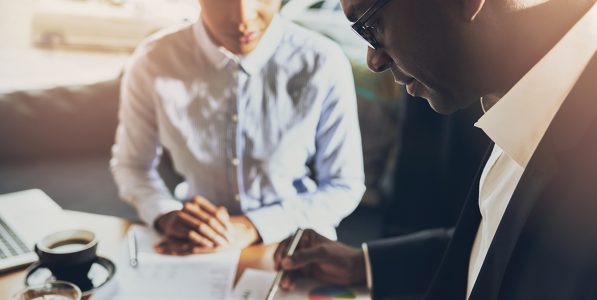 STRUCTURATION FINANCIAL STRUCTURING & SEARCH FOR FUNDING
Financial engineering necessarily involves a structuring that allows us to offer you the best financial and legal package that meets your expectations, as well as those of the lessors.
For you, we carry out all the due diligence:
The summary note ;
The identification, the choice of backers, and the negotiations ;
The structuring and raising of funds.
FINANCIAL ADVISORY
Mentley & Partners offers to be your financial advisor for all strategic, organizational, financial and legal issues:
We advise you on issues of :
Restructuring of companies ;
Restructuring of debts ;
Mergers-Acquisitions-Disposals ;
Privatization.