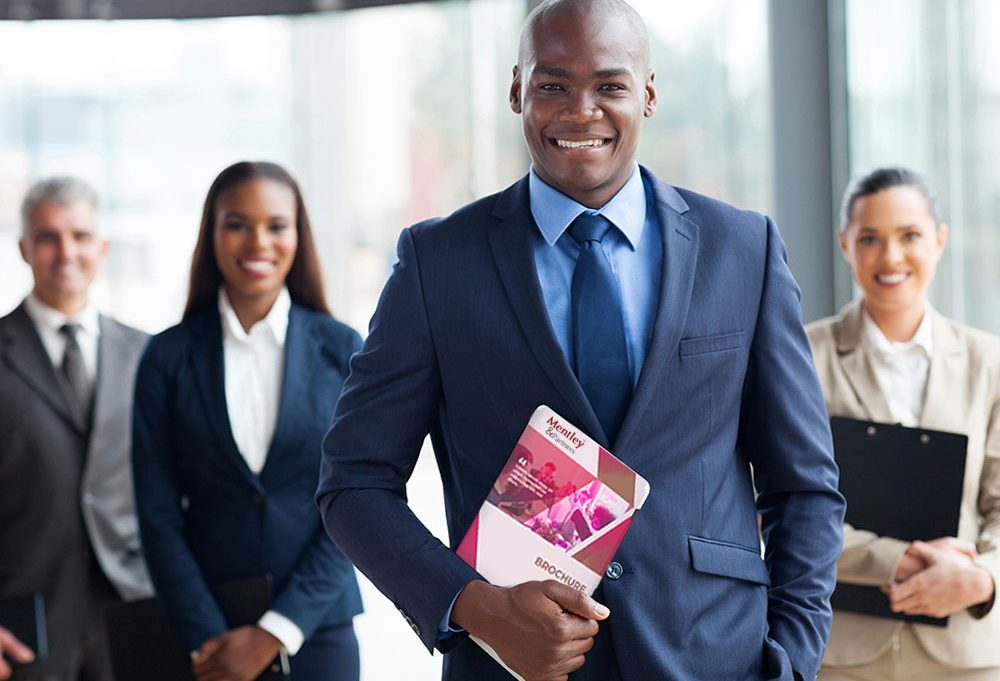 MORE THAN A STRATEGIC ADVISOR, A TRUSTED PARTNER
Thanks to its expertise, Mentley&Partners has been able to develop financial intermediation and consulting solutions with high added value to ensure sustainable growth
AN UNIQUE KNOW-HOW, AN MULTI-SECTORAL EXPERTISE…
Our multi-sector expertise enables us to have a lasting impact on private and public sector structures through an integrated service offering.
A PARTNER FOR AFRICA'S PERFORMANCE…
This advantage gives us the status of an essential partner in the performance and development of modern African structures./p>
WE ARE MENTLEY & PARTNERS. !
M.Seydou OUATTARA

General Administrator

Antoine AKA

Private Banking
Manager

Claude KOFFI

Financial Ingineering
Manager

François Dassise
GRAOUROU

Outsourcing Manager