Contribute to improve the efficiency and performance of our partners, facilitate the conduct of business through the implementation of collaborative platforms, allowing them to focus on their core business, and increase customer satisfaction.
OUTSOURCING OF SERVICES
We enable our partners to optimize their performance and focus on their core business, thanks to the assistance of our business experts.
We bring you solutions adapted to your various problems for a complete satisfaction.
RELIABILITY OF DATABASES
We control and make your databases reliable.
We give accuracy to your information, useful for better analysis and decision making.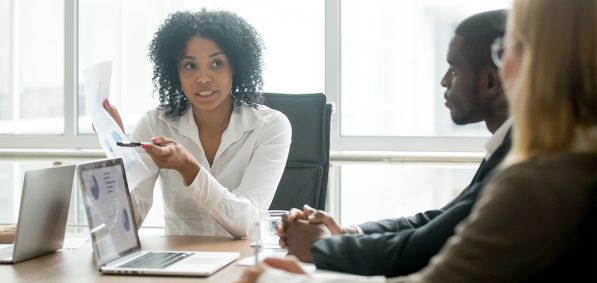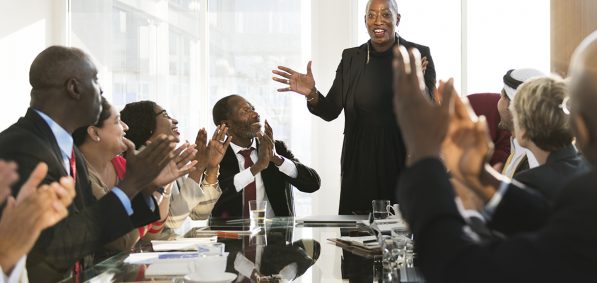 RH MANAGEMENT
Nous We assist you on all issues related to human resources management :
Recruitment ;
Temporary or permanent work ;
Payroll outsourcing ;
Salary portage ;
Job planning management …
DIGITAL TRANSFORMATION
We assist you in all your digital transformation issues, in order to increase the customer experience of your consumers or end users.