Making your company liquid and profitable, through our outsourced center of expertise; assisting by disruptive and innovative financing mechanisms, the technical and financial structuring of your projects or market opportunities.
CREDIT LINES RAISING AND BANKING LENDING: Raise resources for the benefit of economic operators to support their project, from their ideation to their maturity, their growth and/or their development.
FINANCING PURCHASE ORDER / CONTRACT / MARKET: To finance the needs of our MFI partners with real securities, from the virtual counter of our MFI partners, or to assist them in the negotiation stages with banks and financial institutions.
BRIDGE LOAN: To finance the needs of economic stakeholders by making funds available in the form of bridging loans, which do not necessarily require security, while waiting for a certain future collection.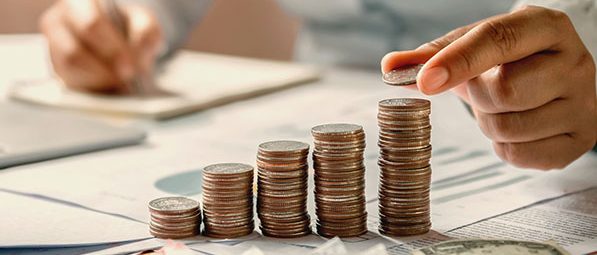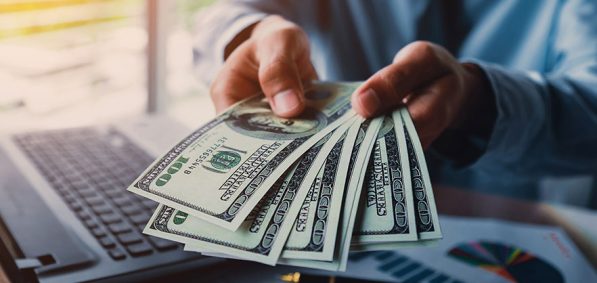 BUY-UP OF STATE RECEIVABLES: Unwind State receivables for the benefit of our partners.
RECOVERY OF STATE RECEIVABLES: To carry out the activities of recovery of the debts of our partners with the State.
SECURITIZATION: Transform your debts held by a bank and a third party into negotiable securities.